WE ARE TRINITY GROUP
Trinity Group is a privately held company, with headquarters in Israel and global offices in Europe, Asia and North-America. The company develops and implements comprehensive solutions for military and professional clients across the globe, specializing in Defense and Homeland-Security.

Trinity Group has been supporting governmental agencies, military forces and UN peacekeeping missions worldwide since 2009, delivering turnkey projects and innovative technologies.

Our expertise covers every step of the process, from planning to implementation, providing the whole value chain to include training and after-sales support.

When it comes to flawless execution, we are the best at what we do.
Our turnkey solutions provide the one special thing our clients are looking for, peace of mind. Our deep knowledge of the industry and the relationships and contacts that Trinity Group has developed over the past decade allow us to offer our clients a comprehensive selection of hard commodities, various protection equipment, cyber-security systems, and advanced civil and military technologies.


We are in a position to support our customers secure funding for projects and procurement, as well as overcome regulatory challenges.
We Are Here for You, just one phone call away
Wherever you are in the world, whatever your security requirements might be, we can develop the solution you need. Our experience and network of partners give us unparalleled access to security resources - let us put them to work for you.
We believe that a personal touch is the key to great relationships and serves as our trademark. This is why our clients perceive us as a trustworthy partner, knowing that we will always be there for them.
Mission Statement
We are always there, 24/7, ready to deliver by all means. We are a client-oriented business based on trust, agility, and professionalism.
"We think outside the ammunition box, delivering top-notch defense solutions - no matter where, no matter what, we will deliver as promised" - Yaniv Forma and Ron Lasmanovich, Founders.
When it comes to our core values and MO, we think with flexibility and perform with accuracy - we get the mission brief, map the needs, secure the resources and then - deliver. We are quick on our feet, ready to tackle any obstacle, storm the target and make the impossible - possible.

OUR VISION
Assisting Countries to fulfill their vision of National Security, Prosperity, and Growth
When Yaniv Forma and Ron Lasmanovich founded Trinity Group in 2009, both being seasoned Israeli Special Forces veterans with long years of experience in the defense and security sector, their vision was to bring the rich experience, know-how and innovative approach to the service of worldwide clients.
From day one Trinity Group built a clear approach of client-oriented solution provider, accompanied by strict quality pursue and full responsibility before & after sales. This has brought Trinity Group to a portfolio of
satisfied and returning clients
from different parts of the world.
We continue to work hard in aim to support our clients overcome their challenges.
We listen, we learn, we develop, we implement –
We Deliver Security
.
We listen, we learn, we develop, we implement –
We Deliver Security
.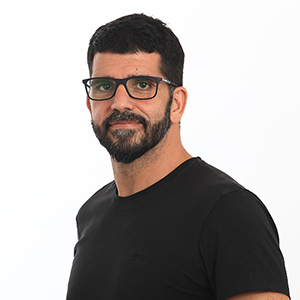 Yaniv uses his rich experience in the business world to navigate Trinity Group in the global arena under the vision of preserving peace through stability and strength. Utilizing over 25 years of experience in the fields of security, counter terrorism and intelligence, he extensively supports the client-oriented approach – putting the client's needs in the focus of the group's activities.

Under his joint leadership, the group has grown to be a market leader, globally recognized in the defense and HLS arena.
YANIV FORMA
FOUNDER & CEO
Born in 1976. Served as Special Forces Operator and instructor and later on as R&D specialist. Studied international affairs, Since early 2000 he has been involved in development, procurement and supply of defense systems to and from Israel and held several positions in the Defense sector. Ron has hand's-on experience in the defense arena including training, R&D, project management, procurement large-scale logistic operations and support with multiple governmental agencies, Ministry of Defense and other global entities. Ron has extensive relationships with manufacturers, suppliers and customers all over the globe. Ron is a Co-Founder & CEO of T.D Group since 2009.
RON LASMANOVICH
FOUNDER & CEO
YOSH CASADO
PROJECT MANAGER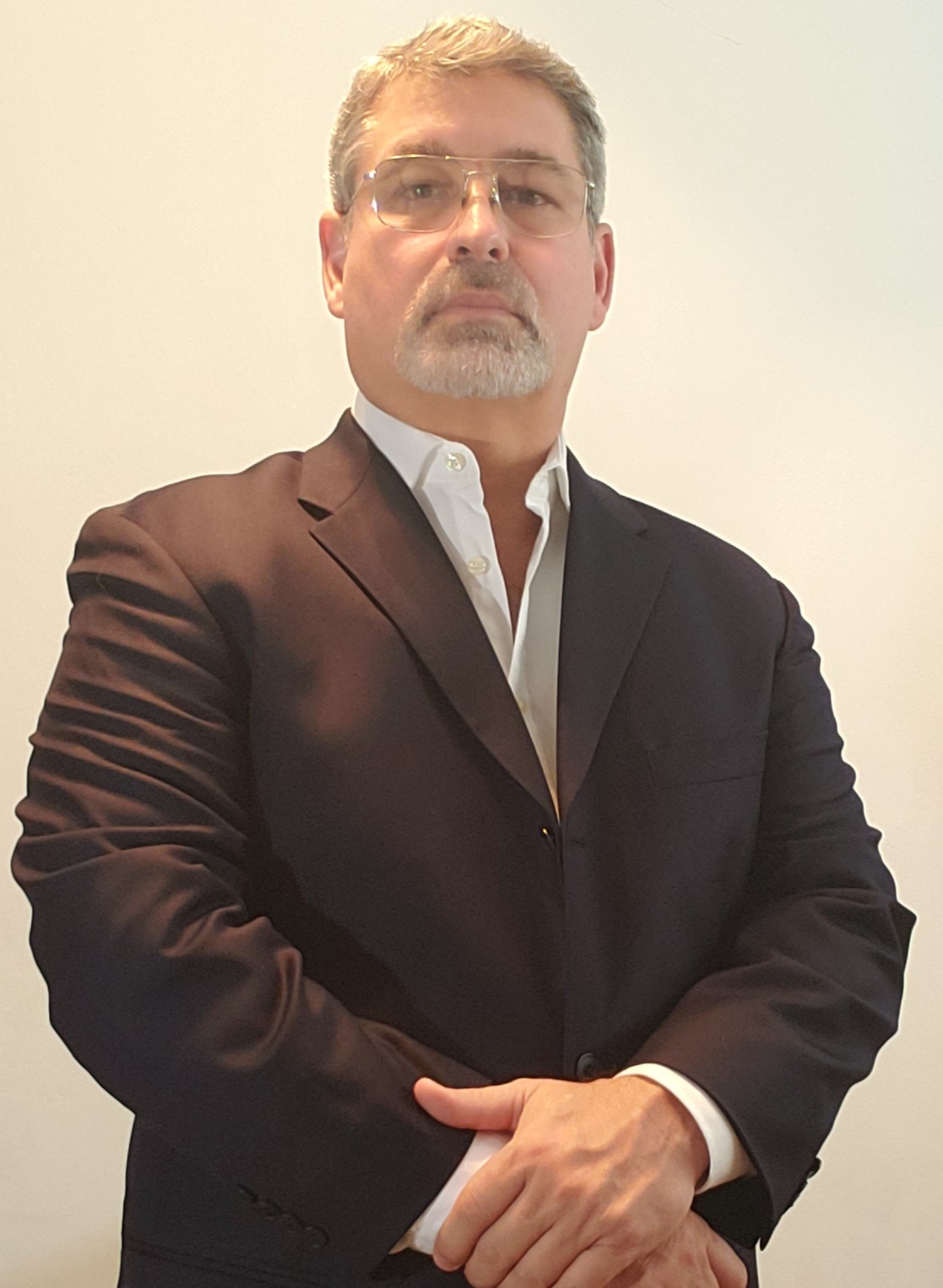 Mariano Antonio Cuesta
Director of business development